Regular price
220.00 zł
Sale price
170.00 zł
Unit price
per
Sale
Sold out
About us

A warm pair of slippers handmade from sheep fur. In this model, your fingers will be exposed. Your feet will love Pinto Slippers! They come in sizes between 36 and 41. The wool is undyed. The fur's colour and direction/length may differ from the photo. The photos show sample pairs of Pinto Slippers.
size chart

If you are wondering about the size, you'd better choose a bigger one.
size 36- 23.4 cm
size 37-24 cm
size 38-24.6 cm
size 39- 25.3 cm
size 40-26 cm
size 41- 26.8 cm
Take care of me

To groom slippers, brush them with a brush (it can be used to comb my fur). During use, bristles will become naturally matted, fur will turn slightly grey, the fur will wear out under my foot, and the upper may slightly stretch. The comfort of use will remain. Sleepers may have a natural sheep fur smell, which will fade over time. Respect and love me.
When will we meet?

Shipping within 2-4 days of order payment.

Udostępnij
View full details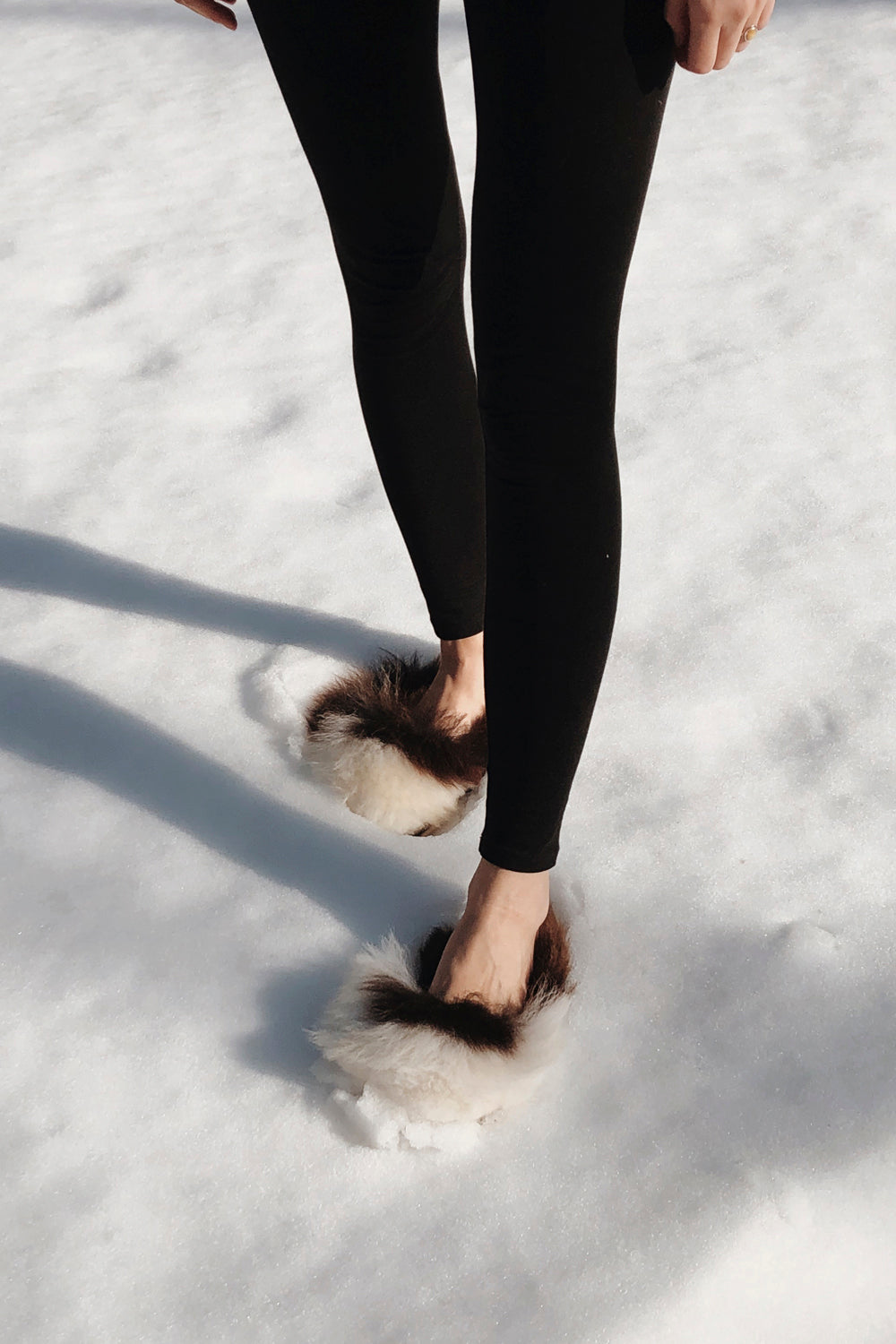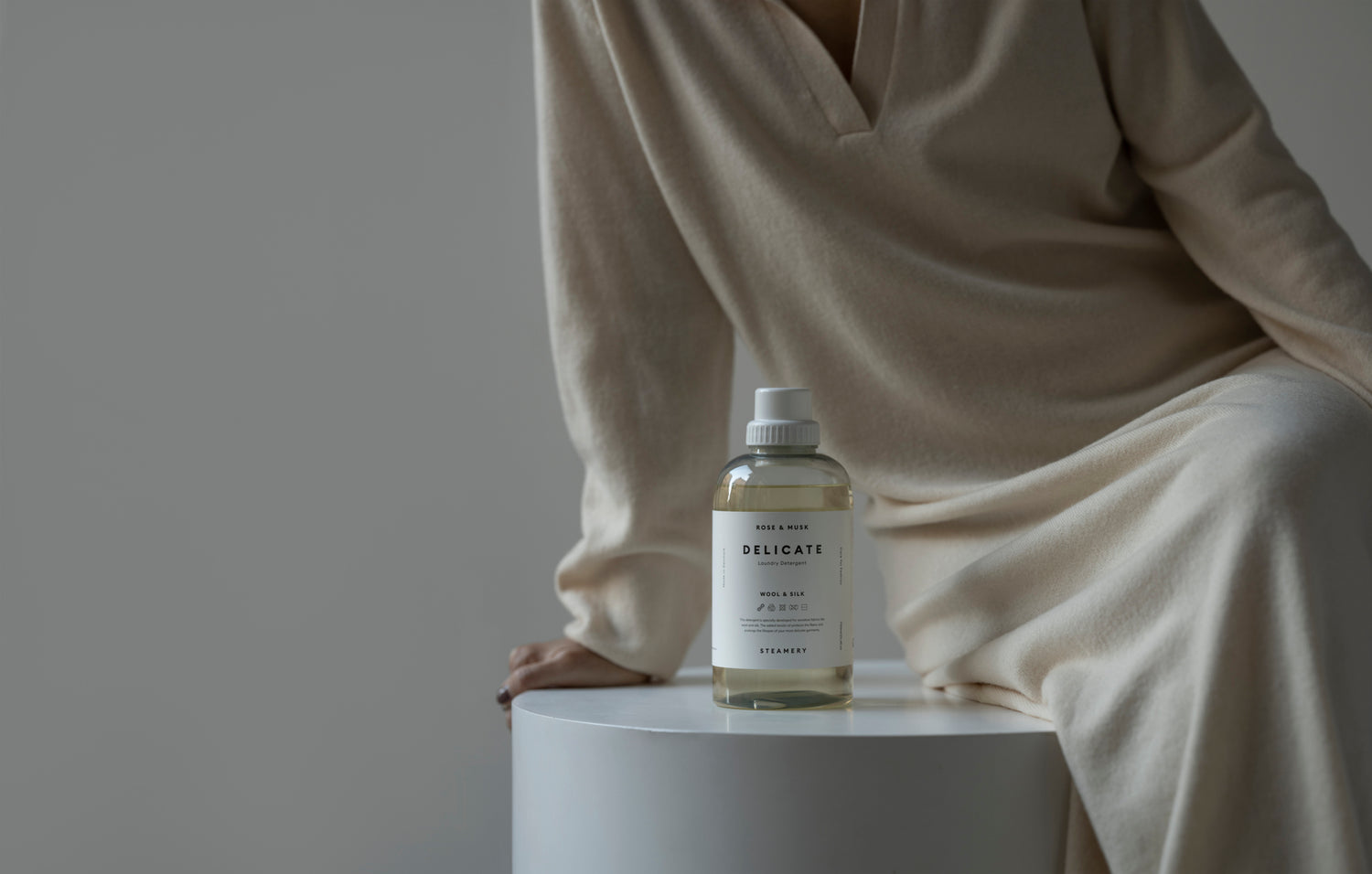 Steamers Stockholm
Discover our recommended knitwear care products, such as washing liquids and shavers from the Swedish brand.
CARE OF KNITWEAR