Concern for the environment and heritage.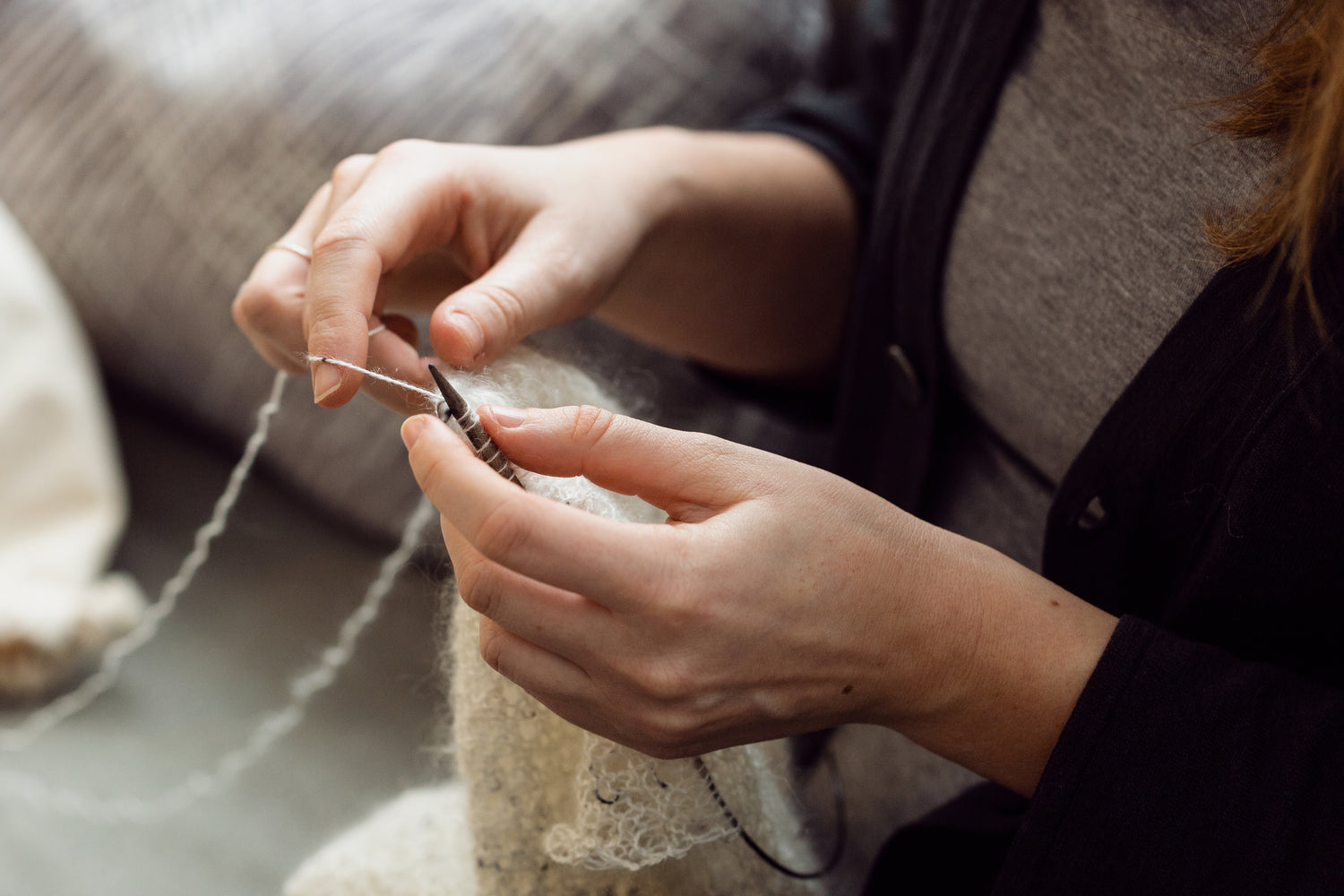 Sustainable production.
Care for the environment begins in our heads when we design new products.
The very process of placing orders from the beginning of the brand's existence has been thought out in such a way as to avoid overproduction. The knitted fabrics we make are made to measure, i.e. according to the instructions of the ordering person. Hence, the delivery time is up to 28 business days. The only products available "on stock" are those in the Ready tab, with products made of several pieces and single copies of model knitwear.
We often use materials that have defects or come from recycling to make prototypes. For example, we make the first knitted fabric models from unravelled needlework or stocks no longer produced. So we don't throw them away. We sell these samples during the cyclical One Day Sample Sale promotion. In addition, we produce from leftovers - Crazy Socks are made from unused yarn ends.
Timeless craftsmanship.
We create beyond time and seasons. We believe in the longevity of products made with care and passion and used with respect. We give up fast-changing trends in favour of everlasting solutions. Our products are made of carefully selected material. We use the help of the best local craftsmen. We have created for years.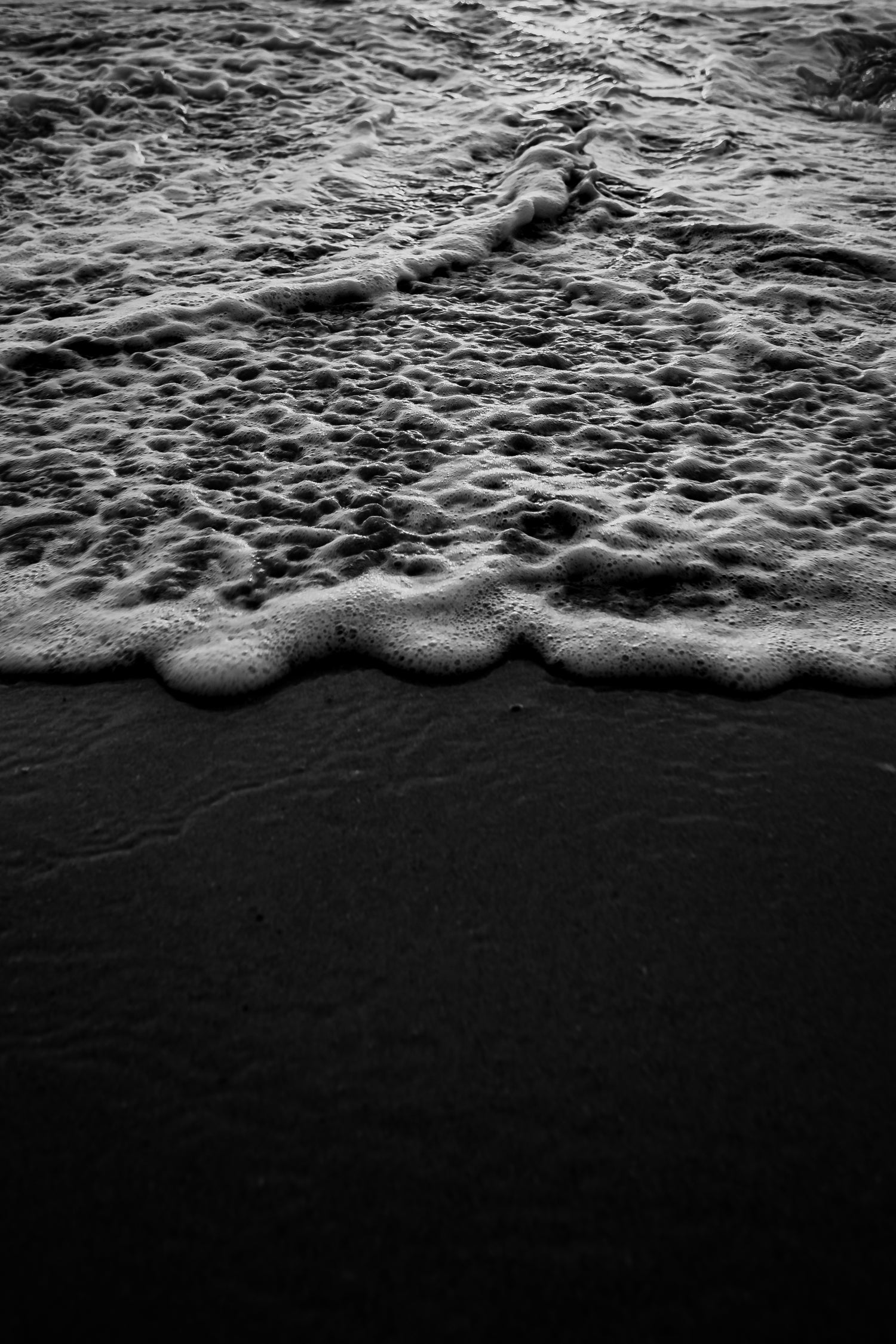 We hurry slowly.
The vast majority of our products are made to order, which means that within about four weeks, we can focus on specific guidelines and create a personalised = well-thought-out product that will meet the requirements and expectations of its user.

At Roboty Ręczne, products created for years do not tolerate haste and carelessness. We want to invest our time in the creative and repair process - we encourage you not to throw away damaged products for repair. Thanks to a well-thought-out purchasing process, we avoid the return process, which generates further courier trips and causes excessive exhaust emissions.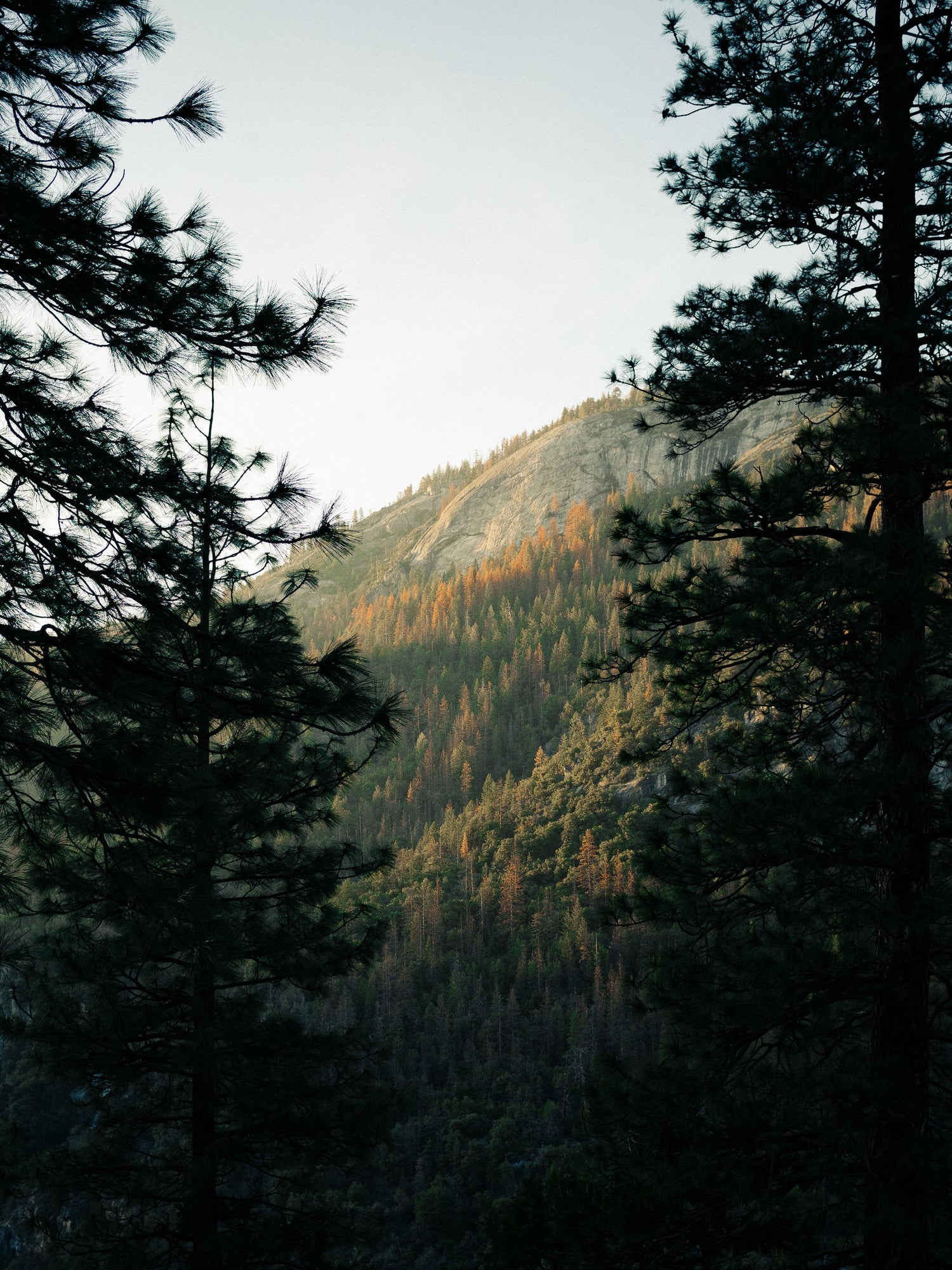 We nurture the roots.
We are a brand rooted in family traditions. Roboty Ręczne was created out of love and respect for manual craftsmanship. The inspiration was the passion of Grandma Krysia, who knitted winter accessories for the whole family. Her hobby also became my mother Maria's power, and with time, mine. By running Handicrafts, we fulfil the dream of spreading the love for traditional knitting and handcrafting.
Known from history, the beginnings of knitting and basketry date back to antiquity. If something has worked for centuries, it should be nurtured and maintained, not only for sentimental reasons but also for practical reasons.
We produce in Poland, and we create locally. Using regional traditions, we order our products where their production technique initially originated. Thanks to local production, we reduce the carbon footprint.
Better is the enemy of good.
Jesteśmy świadomi zagrożeń jakie niesie nadkonsumpcjonizm. Dlatego w Robotach Ręcznych stawiamy na proste rozwiązania i naturalne materiały. Troszczymy się o łatwy recykling, stąd decyzja o pakowaniu zamówień w papier, produkty oznaczamy papierowymi etykietami, a całość wysyłamy w pudełku z ekologicznej tektury, które zaklejamy papierową taśmą. Namawiamy do ponownego wykorzystania opakowań. Produkty delikatne chroni worek przeciwkurzowy wykonany z tkanin, które pochodzą z próbników wycofanych z produkcji.

Z szacunku do natury i w trosce o środowisko, do realizacji naszych projektów używamy wyłącznie naturalnej skóry (bydlęcej i owczej, która jest odpadem z produkcji mięsnej), polskiej wikliny i rogożyny (pałki wodnej), wełny i drewna.