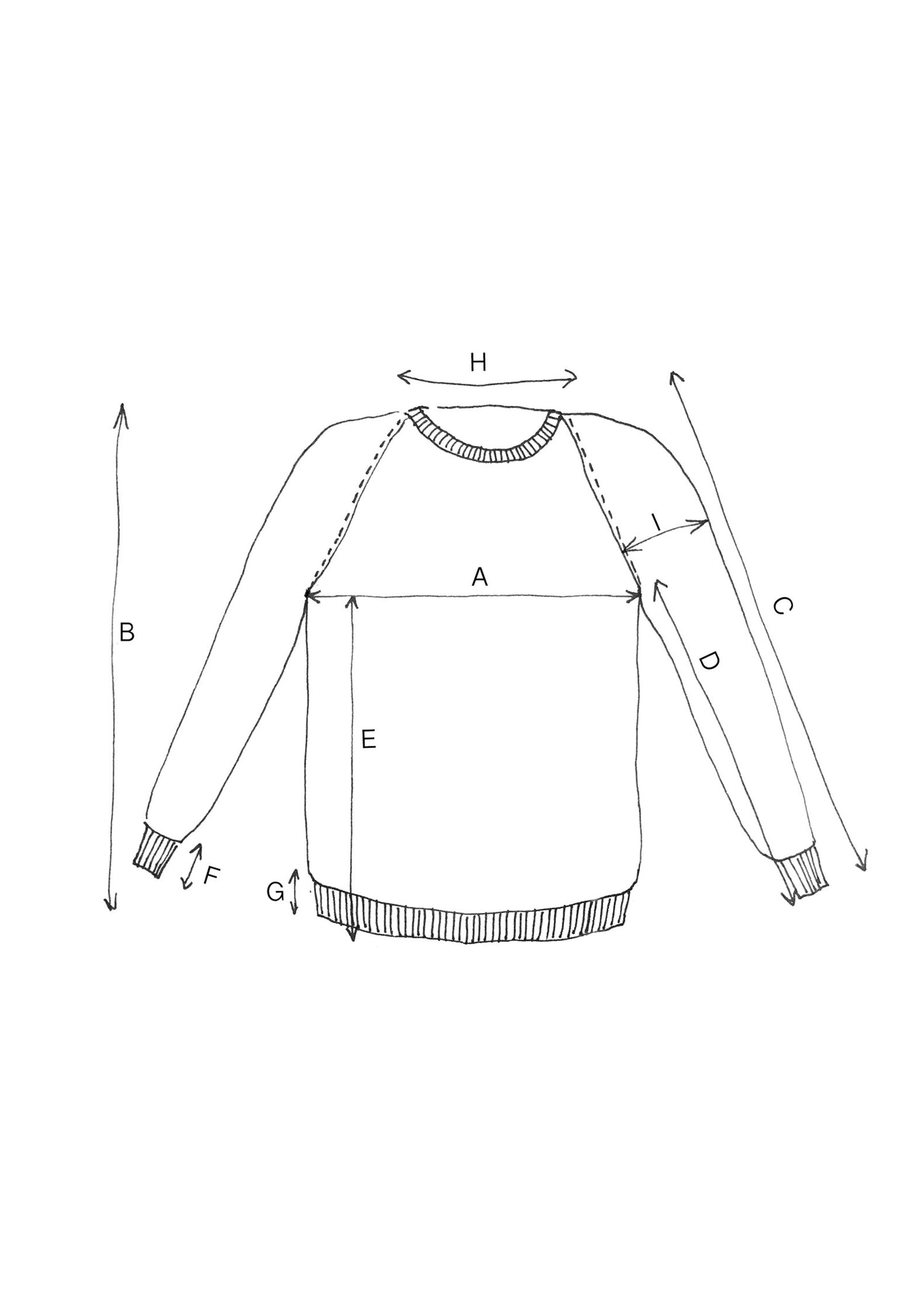 Personalized orders.
Hand Robots were created to create exceptional and unique products tailored specifically to your needs. If you dream of an individual project, creating a wedding sweater, dress, or maybe you want to make someone a unique gift or simply personalize one of our projects - write to us. We will help remotely or arrange a meeting, consultation and photo of the measure. In the drawings below, you can see what dimensions are the ones we need and according to which it is worth measuring your favorite sweaters to send them to us to help you make your sweater.
Timeless craftsmanship.
We create beyond time and seasons. We believe in the longevity of products made with care and passion, and used with respect. We give up fast-changing trends in favor of everlasting solutions. Our products are made of carefully selected materials, we use the help of the best local craftsmen. We create for years.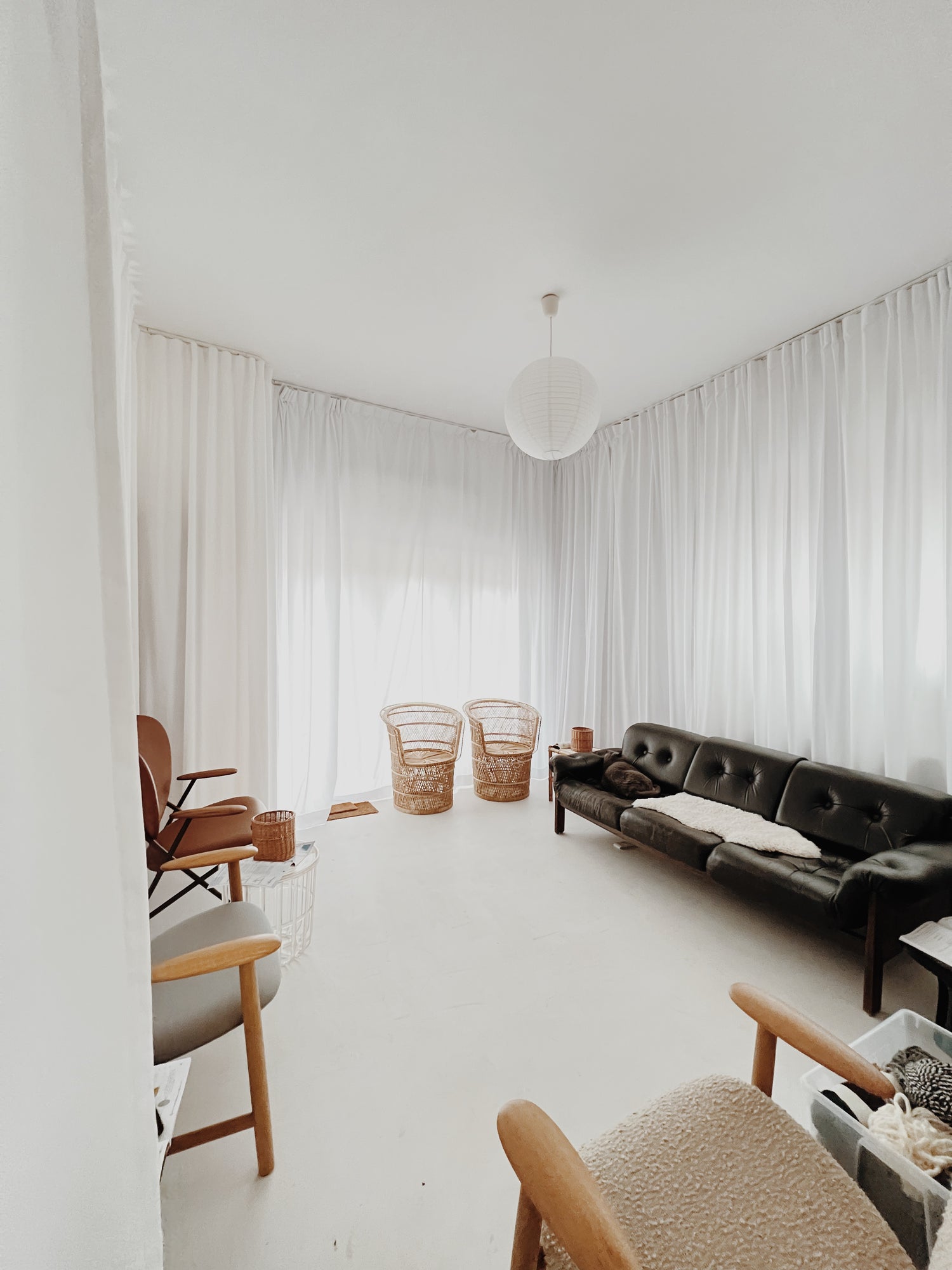 Meeting in the studio.
If you want to try on ready products or order a personalized project - please visit our studio. We work at Mozaikowa in the green part of Warsaw - Miedzeszyn. Here you can touch the yarns, assess the beauty of individual weaves, ask for advice - in a word, we have everything you need to decide what your dream realization should look like.
To make an appointment - call or write to us. Welcome to our warm space.
commercial inquiries.
Shops and creative agencies interested in cooperation with us are encouraged to contact us by e-mail
or by phone. In order to prepare a tailor-made offer, please send as many details as possible in your inquiry.
Over the years, our products have been/are available in boutiques and stores in Japan, the United States, Germany, the Netherlands, France, Belgium and Poland.